Corant Global names executive director | Insurance Business America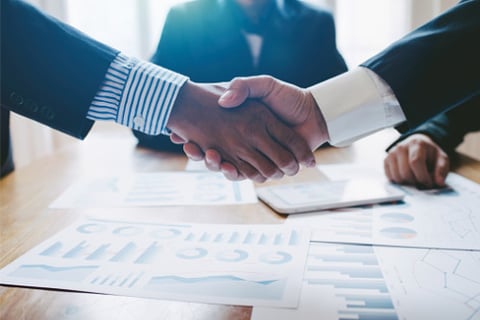 Global risk distribution group Corant Global is striding forward after its rebrand from BGC Insurance in January.
The company has now announced the appointment of former RFIB CEO Steve Beard as executive director, effective immediately. Beard is set to take on a "wide range of responsibilities" – including those relating to IT, infrastructure, digital and finance.
Beard, who was also previously the CEO of Agilisys, was welcomed to the group by CEO Steve Hearn and president Andy Wallin.
"Steven's appointment is a clear demonstration of our continued investment in building Corant's tech-enabled multi-channel platform," said Hearn. "He has an established and impressive industry reputation, and he will play a significant role in driving change, fostering innovation and enabling sustainable growth for the benefit of our clients and colleagues."
"Steven joins at a pivotal moment in Corant's journey as we look to capitalise on the opportunities we see in the market," added Wallin. "Under our new Corant brand, we continue to build an ambitious group focused on transforming risk and on being the home of choice for top insurance talent – demonstrated by our ability to attract exceptional market leaders such as Steven."
Meanwhile, Beard noted that being an "entrepreneurially led organisation" is what attracted him to Corant as did its dual focus on technological investments and working with "top-tier broking talent."