Cyber crime will only get worse, experts warn | Insurance Business America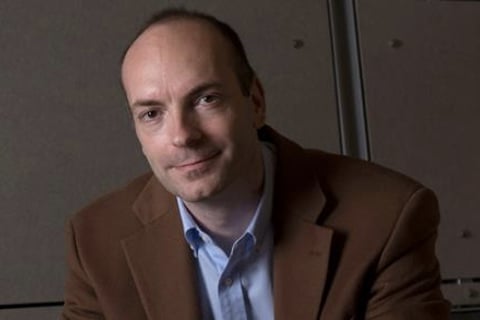 The cyber-attacks against Target stores may be just the first in a series of oncoming data breaches, and brokers who aren't already stressing the importance of cyber insurance may want to start doing so soon.
According to Carnegie Mellon security researcher Nicolas Christin, nearly two dozen companies have experienced data hacks similar to the Target breach this year and many more will suffer a similar fate in the coming months.
"You're going to see more and more people trying this," Christin told reporters. "If you just saw your neighbour win the lottery, even if you weren't interested in the lottery before, you may go out and buy a ticket."
Greg Markell, an account executive at Jones Brown in Toronto, points to a 2012 Norton study that found 46 per cent of Canadian adults were victims of cybercrime, resulting in a total net cost of $1.4 billion.
"Even more frightening still: the numbers for 2013 have doubled, and that cost is now estimated at $3 billion," says Markell, who is featured in the upcoming issue of
Insurance Business
magazine, on the topic of how to open a conversation with clients on cybercrime.
"With 90 per cent of the workforce working in organizations with fewer than 500 employees in 2012, and 31 per cent of all cyber attacks targeting businesses with less than 250 people," says Markell, "small business owners should have the same sense of concern as the Fortune 500's who have full scale Enterprise Risk Management policies." (continued.)