Cyber liability still a tough sell despite hacking headlines | Insurance Business America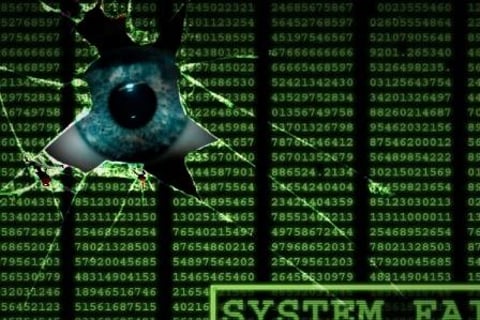 In spite of headlines of hackers stealing and exposing personal information from major retailers and social media companies, it remains an uphill battle to convince business owners to take advantage of cyber risk liability coverage, says one broker.
"It is something that they need. Do I seem more businesses taking it? No," says Scott Sleightholm, commercial account executive at Smith Petrie Carr & Scott Insurance Brokers in Ottawa, Ont. "A lot of businesses are still, 'I don't need that, we have certain protocols;' or 'that will never happen to me.' Cyber liability is a big, big concern from a brokers' standpoint. It is a huge exposure, and we're trying to upsell it."
It was only last week that about 4.6 million users of Snapchat, a rising social media company, had their names and phone numbers posted online after one attack.
The news of the attacks came just two weeks after retail giant Target disclosed that hackers had made off with the credit and debit card information of 40 million U.S. customers.
It is news that needs to be driven home to the consumer through the media, says Sleightholm, as brokers can use the headlines to convince commercial clients of the need to buy cyber risk coverage.
"The more we see of it in the media, we can use those as examples and that will help our pitch down the road," he told Insurance Business. "It is a big concern, and businesses are still not picking up on it. All the producers in our firm, all the partners in our firm, we've gone to all of our clients and we try to tell them about it until we are blue in the face – if you are a business of one or two people or a business of 50 to hundred people, you have this exposure." (continued.)