Davies Group names chief risk officer | Insurance Business America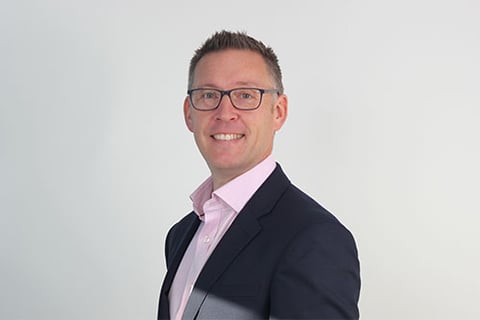 Having completed its acquisition of insurance law specialist Keoghs, Davies Group has now announced the appointment of one of its top talents in a key role.
James Heath (pictured) has been named as the company's group chief risk officer. Currently a partner and head of risk and compliance at Keoghs, Heath will move into the role on June 01 this year reporting to Davies Group CEO Dan Saulter.
The professional services firm, which has recently enjoyed expansion across the US and Canada, is confident that Heath's extensive background will stand it in good stead. He has trained as a solicitor and worked with Keoghs since 1995, and has been managing Keoghs's risk and compliance team since 2014.
"I am delighted to welcome James to our group executive team, following his well-deserved promotion," said Saulter. "We are proud of our record of creating career mobility for talented people across the group, and this appointment is testament to that. Reflecting on the current COVID-19 pandemic, we expect to see more emerging risks and more regulation in future, making this the right time for us to create this new role of group chief risk officer. I look forward to working closely with James."
Heath noted that he was delighted to step up and embrace a new challenge.
"Delivering a consistent and robust risk management framework across the group is crucial, and after 25 years within Keoghs, I now look forward to applying that experience across the wider group, working closely with all of our businesses, our clients and our people to ensure we employ leading risk management practices across the organization," he said.