Direct writer launches pay as you drive | Insurance Business America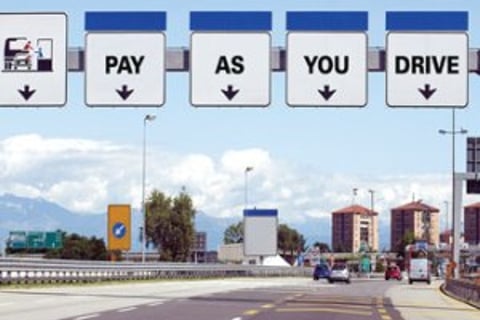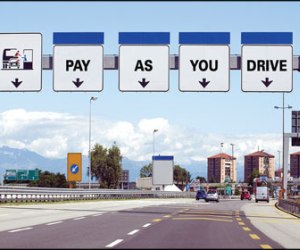 Direct writer Desjardins Insurance is rolling usage-based auto insurance into the Ontario market, launching a new program called 'Ajusto' that boasts savings of up to 25% on an individual's insurance premiums based on the customer's driving habits.
The program is available only to new and existing customers of Desjardins Insurance. Ajusto is a free and voluntary program available to all Ontario car owners who drive a vehicle made in 1998 or later with limited exceptions. The program measures three factors to determine cost savings:
•
Distance travelled annually (up to 10% per off)
•
Extent and frequency of hard braking and acceleration (up to 10% off)
•
Time of day the vehicle is driven (up to 5% off)
Premiums will not increase as a result of participating in the program nor will it result in any other adverse effects, Desjardins said. Customers can opt-out of the program at any time and without penalty.
"Savings with Ajusto are in addition to other savings offered by Desjardins Insurance," said Ken Lindhardsen, vice president of claims operations and legal counsel. "Our studies show that our employees who participated in a pilot program were on track to achieve an average additional savings of 12%."
Desjardins is not the first to offer pay as you drive insurance in Canada's largest auto market, although currently not many insurers in Canada offer pay-as-you drive auto insurance programs. (continued.)