EPIC Insurance division gets new principal for professional services team | Insurance Business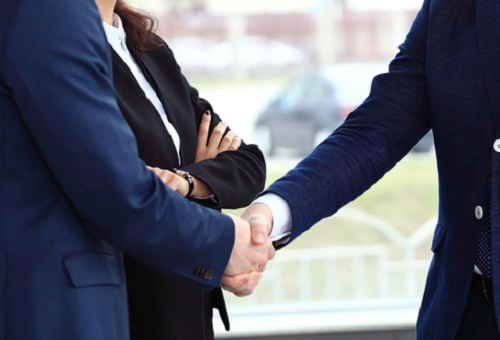 Lemme – a division of EPIC Insurance Brokers & Consultants – has brought in Owen Bailitz to serve as principal within its professional services practice.
Bailitz, who will be based in Lemme's Arlington Heights, IL office – will continue driving the expansion of the company's risk management consulting services business; he will work closely with Lemme managing principal Jay Moroney in this capacity. A release said that Bailitz will also help in offering Lemme's professional services clients industry insights and advice on risk.
He has multidisciplinary expertise and industry experience in client service, firm operations, and risk management leadership roles, thanks to a 20-year career in public accounting. Bailitz was most recently a risk management partner in the national office of RSM US and has multiple designations – he is a Certified Public Accountant (CPA), a Certified Fraud Examiner (CFE), and a Chartered Global Management Accountant (CGMA).
"I have a passion for risk management and enjoy working with firms of all sizes to address risk and quality challenges and to navigate difficult and unusual situations," Bailitz said in a statement, who added that joining Lemme was "an easy decision" due to sharing the company's beliefs, values, and commitment to offering superior products and services.
"The professional services Industry is facing significant change and disruption at present. More than ever, law firms and accounting firms are in need of knowledgeable, dependable, forward-thinking counsel to successfully understand and navigate a radically different risk environment. Owen will play a very important role in providing this advice and counsel to Lemme clients," commented Jay Moroney.