FAR OUT FRIDAY: Mistletoe drone crashes into woman's face | Insurance Business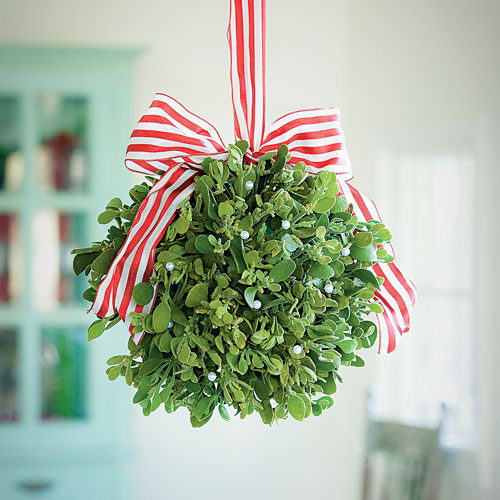 One TGI Friday is hoping that its liability insurance covers mistletoe drone strikes.
The TGI Friday in Sheepshead Bay, Brooklyn invited the media out to cover the launch of its mistletoe drone promotion. But what was designed to promote yuletide affection quickly turned into a nightmare for one woman who had her faced sliced up by the propellers of one errant drone.
It was
Courier Life
photographer Georgine Benvenuto who was on hand to snap some pictures of the unpiloted planes in action.
Here's the blow-by-blow from Benevenuto's employer, the
Courier Daily
:
"(Drone operator David) Quiones had encouraged our reporter to let him land the smaller of the two aircraft on her hand, but she flinched when the 10-inch drone touched down — and he said that is what caused the four-bladed flying machine to careen into the face of our photographer nearby."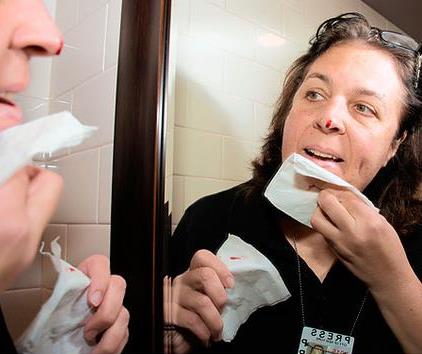 But Benvenuto insisted that the responsibility lies with the man operating the controls.
"It literally chipped off a tip of my nose," a bloodied Benvenuto, who was grateful to have kept her eyes, added afterward. "It took off part of my nose and cut me here, right under my chin."
The two quadcopters in use at the Harkness Avenue location, ranging from 10 to 23 inches in size, with no prop guards to protect a customer from their whirling blades, are part of a holiday kiss-cam gimmick.
A TGI Friday's spokeswoman blew off safety concerns, saying drones hadn't nicked anyone at 'Mobile Mistletoe' events in Texas and Long Island, while Quiones invoked an aerialist analogy.
"If people get hurt, they're going to come regardless. People get hurt in airplanes, they still fly," he said. "There is a risk involved—anything flying, there is risk."