How to speed up your receivables | Insurance Business America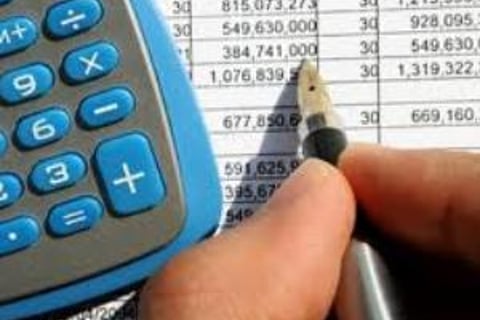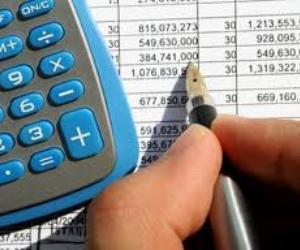 If Canadian brokers offered their clients a premium financing option up front, they could shave weeks – or even months – off their premium collection times or 'receivables,' according to a premium financing veteran.
Joe Micallef, CEO of First Insurance Funding of Canada, said Canadian brokers often tell him their receivables times are as long as 45, 60 or even 90 days. He compares this to his experience selling premium financing in Australia for more than a decade.
"In Australia, our business looked after 1,300 insurance brokers," he said. "One of the last surveys we did before I left Australia three years ago was around their receivables (among those that used finance premiums for all of their clients). Their average receivables days were less than 35 days.
"When I tell people that in Canada, they tell me, 'That's a dream. I'd love receivables to be 30 days or less.'" (continued)