Insurer not required to advise when broker involved | Insurance Business America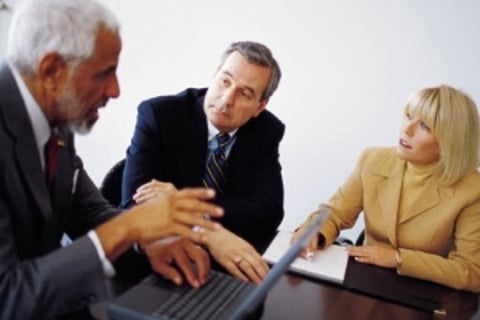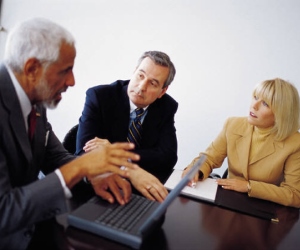 An insurance company owes no personal duty directly to the insured when an independent broker is mediating the transaction, an Ontario court has ruled.
"In short, when there is an independent broker and the insurer is not in an advisory role, it appears that an Ontario court will not hold the insurer responsible for inadequacies in coverage," Ian Gold of Thomas Gold Pettinghill LLP wrote in an analysis of the case.
Joey Boudreau was rendered a paraplegic in February 2008 while playing soccer at an indoor soccer field in Hamilton, Ontario, in a league operated by the Ontario Soccer Association (OSA).
HKMB International Insurance Brokers Ltd. arranged coverage with Chubb Insurance Company of Canada, which issued a "blanket insurance policy" to the OSA. (continued)