Integrating data into risk management | Insurance Business America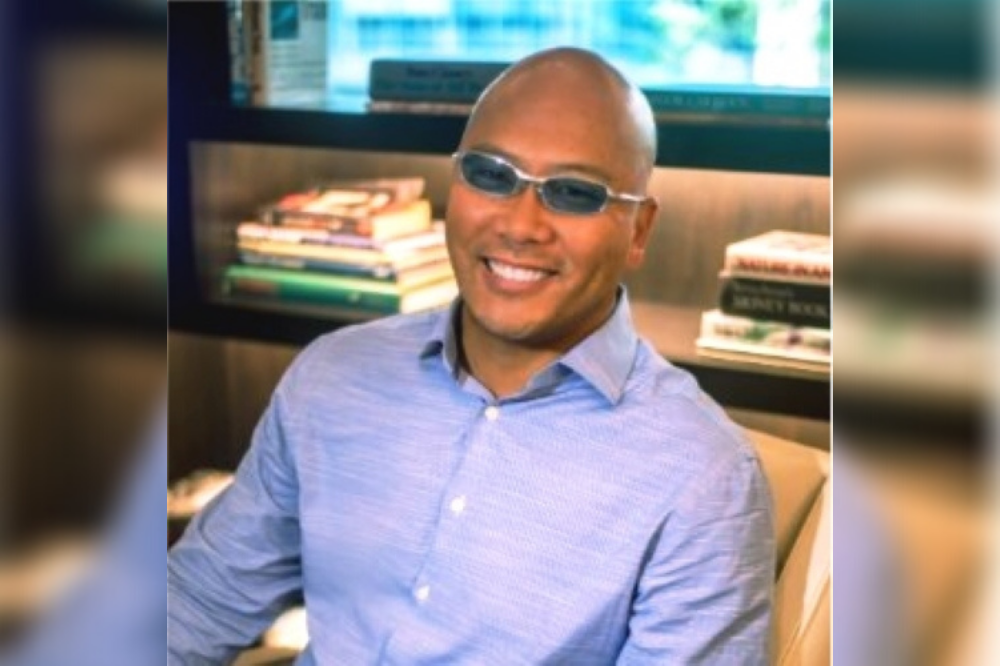 Many organizations are beginning to realize the importance of data in risk management, and their leadership are now more attentive and open to harnessing data. However, collecting data is merely the beginning, and only when an organization is able to properly integrate data into its operations and risk management functions, can it reap the benefits.
"Data has always been essential in managing risk," Steve Rhee (pictured), chief digital officer of Arthur J. Gallagher & Co., told Corporate Risk and Insurance. "Activating, visualizing, and making the data accessible to review in a timely fashion can help you manage your risk.
"The simplest example would be during a hurricane or a pending weather event. Imagine knowing the location of all of your key assets (employees, inventory, and key assets) and knowing where and when this weather event will hit your locations. It allows you to protect your employees, your assets, and trigger business continuity plans to make sure there's little disruption to your business and protect your most valuable assets-your employees."
There is a wealth of data in any organization, but the challenge is integrating it into a meaningful enterprise view.
According to Rhee, the data is often in very fragmented forms and on various platforms, such as sales, customer data, risk data, financials, product, support, asset management, payroll, and others. The fragmented data can give organizations incomplete views, making it unable to provide the best insight on their strategies going forward.
"[The organizations] don't have an enterprise strategy to bring the data together to where they can manage all their risks in a central place with a team to view that data to see what kind of risk or opportunity they have as an organization," he said. "Because of these data silos, and fragmentation, it's very difficult to generate the views to help your organization maximize their upside as well as protect their downside."
To help organizations integrate data effectively into their risk management functions, firms like Gallagher draw on their expertise from being at the forefront of data, analytics and technology.
"Gallagher is a data-driven organization, and our ability to help our clients, and partners use data to drive the best outcomes for their business," said Rhee. "It could be as simple as filling out an insurance application, to as complex as managing the property risks for your organization through a hurricane and modeling out what impact it might have on your balance sheet. We have data, tools and over 90 years of experience to help organizations harness their data to make decisions with confidence."