Major investors advise companies to tackle risks associated with deforestation | Insurance Business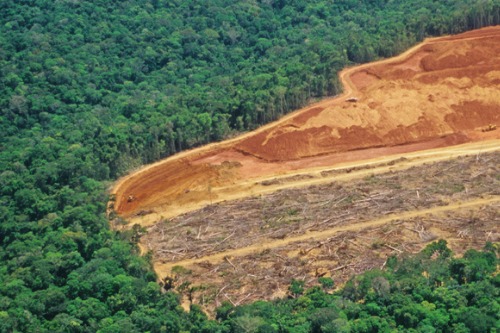 In light of the Amazon rainforest fires, some major asset managers and investors are urging companies to tackle the risks associated with deforestation, Forbes reports.
The open letter, with signatories representing a collective $16.2 trillion of assets under management, included some of the world's largest institutional investors.
"It is with deep concern that we follow the escalating crisis of deforestation and forest fires in Brazil and Bolivia," the letter said, as reported by Forbes.
"As investors, who have a fiduciary duty to act in the best long-term interests of our beneficiaries, we recognise the crucial role that tropical forests play in tackling climate change, protecting biodiversity and ensuring ecosystem services."
The investors said the impacts of deforestation are "systematic risks" to their portfolios, so companies who have business exposure to deforestation in Brazil might find it difficult to access international markets in the future.
To address deforestation risks, the investors "urgently" called on companies to implement policies, establish transparent systems for monitoring deforestation risks in the supply chain, and report annually on their progress.
The letter noted that some investors and banks are already becoming more aware of the impacts of climate change, including deforestation, shortages, and financial risks to businesses. It warned that businesses that still refuse to act will see that their access to financing and insurance will be affected.