MAPFRE Global Risks to close unit and consolidate branches | Insurance Business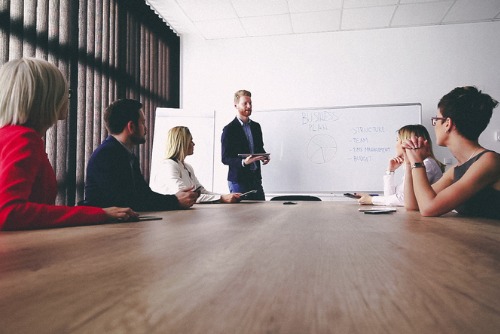 MAPFRE Global Risks (MGR) is undergoing a transformation of sorts as part of efforts not only to boost management and business capacity but to also bring greater financial stability and efficiency.
Announcing the changes, MAPFRE said it has approved what it called "a new configuration" for its global risks business. Ultimately, the goal is to provide better service.
MGR, which underwrites the large risks business on behalf of the group, will focus on operations while MAPFRE assumes the business lead. In charge of technical aspects, handling claims, and provision of services, the unit will operate in coordination with the group's insurers to manage the business.
The issuing process, meanwhile, will be performed by the MAPFRE companies in the various countries, with reinsurance provided by MAPFRE RE. In addition, the restructure will see MGR transferring its insurance business and reinsurance business to MAPFRE Spain and MAPFRE RE, respectively.
"Likewise, MAPFRE RE will assume the operations subscribed by MAPFRE Global Risks in different countries of the European Union," announced MAPFRE. "In this way, branches in the United Kingdom, France, and Italy will be integrated into the structure of MAPFRE RE, while the German branch will cease operations on October 01."
According to the Spain-headquartered firm, the consolidation of its global risks business will allow for greater optimisation of the group's capital and resources, as well as increased efficiency through economies of scale. The move also strengthens MAPFRE RE's role as the sole reinsurer in the group.
"All this will give MAPFRE greater capacity available for the large risks insurance business, and will contribute to offering a better service to MAPFRE's global clients," commented chair and chief executive Antonio Huertas.
Related stories:
MAPFRE to pull out of multiple states
MAPFRE Global Risks announces London office move