Marsh, Eos Venture Partners join forces to develop risk management solutions | Insurance Business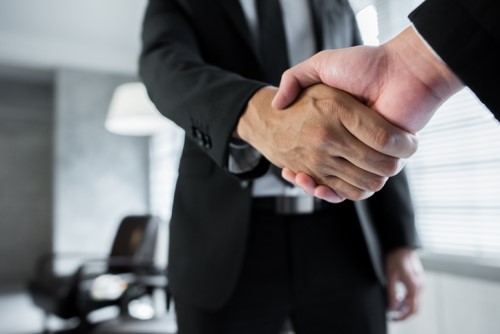 Marsh has entered into an "enhanced collaboration agreement" with insurtech-focused venture capital fund Eos Venture Partners to create risk management solutions for the brokerage's clients.
Eos – through its portfolio insurtech companies – will team up with Marsh to develop innovative risk management systems. Both companies will leverage Marsh's new Bluestream platform – a cloud based digital broker platform that allows Marsh's Affinity clients to easily offer insurance products to end customers.
The first project is being developed by London-based insurtech Concirrus, which aims to deliver real-time analytics to improve the risk management capabilities of Marsh's global marine clients.
"Eos is focused on solutions that support data analytics to provide real time insights to better understand risk, create new dynamic product solutions, and reduce the frequency and severity of losses through active risk management," said Eos Venture Partners founding partner Jonathan Kalman, who added that he looks forward to working with Marsh's digital team.
"A confluence of trends, including real-time data streaming and analytics driven by artificial intelligence, is enabling businesses and the insurance industry to move toward real-time risk management," commented Marsh president of global risk and digital John Drzik.
Drzik remarked that Marsh sees a "great opportunity" in pursuing innovations such as real-time risk management, particularly when they greatly impact the company's wide range of clients.