Morning Briefing: Anthem nearing deal with Cigna | Insurance Business America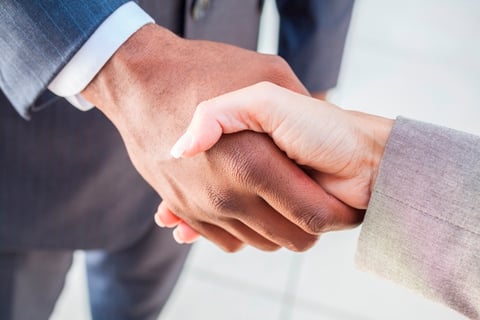 Anthem nearing deal with Cigna
Anthem Inc. is close to agreeing a deal to acquire Cigna Corp. according to Reuters. Acknowledging sources "with knowledge of the matter" the report says that Anthem will pay $48 billion for its rival and will become the largest health insurance company in the US. The deal improves on the previous offer made by Anthem which will pay $187 per share (up from $184) and the sources say that the deal could be announced before the end of the week.
European insurers in merger talks
As M&A activity in the global insurance sector continues to grow French insurer AXA has entered into talks to buy
Genworth
Lifestyle Protection Insurance for around $519 million. The firm said that the talks are exclusive and would add to its European footprint as part of its aim to become a global leader in the credit and lifestyle protection market.
ACE Group appoints new overseas cyber chief
ACE Group has announced that Tim Stapleton has joined the company as vice president and cyber insurance product manager for ACE Overseas General, the company's general insurance business outside of North America. He joins ACE from
Zurich
General Insurance, where he served most recently as global underwriting manager for professional and management liability, responsible for the development, implementation and maintenance of global technical underwriting standards, product strategies and guidelines for the company's professional and management liability and cyber sublines.
Tech firms focus on "antiquated" insurance sector
The insurance industry is "ripe for disruption" according to the managing partner at venture capital firm Karlin. Writing at entrepreneur.com Tx Zhuo says that the insurance sector is "antiquated" and has achieved "limited technological innovation." He says that in the first five months of 2015 investors put $831.5 million into insurance tech as they see the opportunities in the sector. He sees three key areas that investors should be considering; tools for risk assessment; improvements in efficiency and experience; and large insurers acquiring tech start-ups. Zhuo is urging readers to look at insurance tech as a growth area ready to be dragged into the 21
st
century.