Morning Briefing: Florida insurer challenges state order to cut rates | Insurance Business America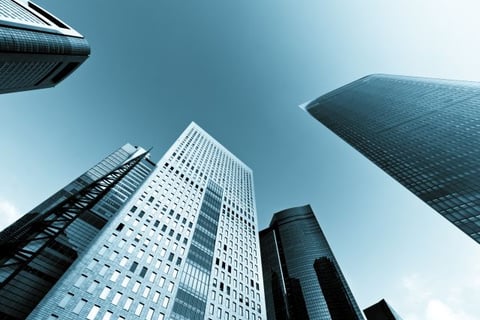 Florida insurer challenges state order to cut rates
Florida-based medical malpractice insurer The Doctors Company has challenged an order by the state's Office of Insurance Regulation which calls for a 15 per cent cut in rates. The firm filed its annual rate documentation in December but did not request a rate change but the regulator's analysis suggested the rate cut. The insurer has requested a review by the Florida Division of Administrative Hearings and disputes that its rates are too high.
Berkshire Hathaway pulls back from property insurance
Berkshire Hathaway is pulling back from property insurance as falling premiums hit revenues. Omaha.com reports that Berkshire rejects business if premiums go too low and as the reinsurance of property risks has become more competitive there are more occasions when business is turned down. "Our underwriters are instructed to reject inadequately priced risks," the firm said, "in our view [prices] have been generally inadequate." The value of premiums the company received in the first quarter of 2015 were 2 per cent lower than the same period in 2014.
Lloyds to open representative office in Colombia
Specialist (re)insurance market Lloyds has been granted approval to open a representative office in Colombia. The Bogota office will allow Lloyds syndicates to offer onshore reinsurance. Juan Carlos Realphe G. has been appointed as Lloyd's first General Representative responsible for market development and liaising with regulatory authorities and Lloyd's business partners to enhance Lloyd's presence in Colombia.
ACE warns of risks in restaurant sector
ACE Group has released an in-depth report on the critical risks faced by the restaurant industry. As the US economy continues to improve, the restaurant industry is experiencing substantial growth with analysts projecting there will be over 1 million restaurants and foodservice locations employing 14 million workers in 2015. ACE's new advisory highlights the critical liability risks that restaurants face due to this growth, including cyber liability, premises maintenance and security, personal injury, electrical and fire hazards, indoor air quality including carbon monoxide exposures, food quality control and liquor liability and delivery operations risks.