Move to digital health creating unforeseen insurance perils - WTW | Insurance Business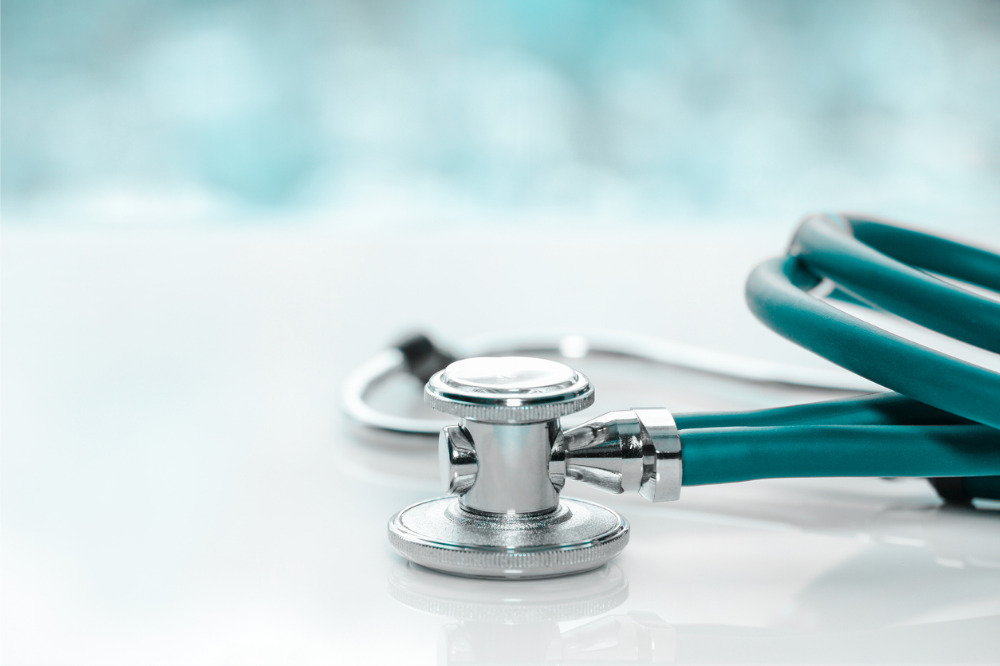 The digitization of medicine that's occurred as a result of the COVID-19 pandemic may make sense in the new normal, but it's also introducing unforeseen liability risks, according to a report from Willis Towers Watson.
The company's "White Paper into the Future of Digital Health" outlines some of the key exposures that need to be top of mind when reviewing insurance policies in the evolving digital health sector, including exposures that require coverage for bodily injury and economic loss, regulated and unregulated products, and products and services often provided in cooperation with or at the direction of medical professionals.
Due to the growth of the digital healthcare space in many geographies, the white paper calls for the insurance market to consider an alternative, holistic approach to insurance.
"The pandemic has propelled digital health onto the global stage, as healthcare providers around the world seek to leverage technology to help combat the crisis," commented Kirsten Beasley, head of healthcare broking, North America, Willis Towers Watson. "This digital health revolution will profoundly and permanently reshape how healthcare is accessed and provided so it is imperative that the insurance market consider how to provide integrated solutions that more seamlessly address emerging digital health perils."