Municipal liability has become big business | Insurance Business America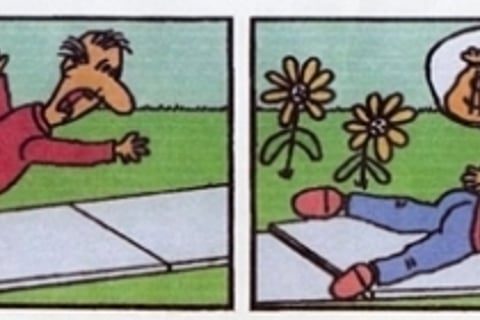 A 31-year-old woman was recently awarded $12 million for injuries she suffered when a city-maintained tree limb fell on her – just one example of how liability coverage has become a multi-million-dollar headache for municipalities throughout the United States and Canada.
"Municipal liability has been impacted by changes in the law, adverse judgments that raise the bar for local government, loss of statutory defences or their diluted effectiveness," says Tom Barnes, CEO and General Counsel of the Municipal Insurance Association of B.C. "All of which have broadened the scope of the types of activities and services that can be the subject of claims."
A Chatham County State Court jury said that the city of Savannah, Georgia should pay 31-year-old Shanta Greene for injuries she suffered in July 2010 when a tree limb fell on the truck she was riding in.
When the limb fell, it impaled Greene as she sat in the truck's passenger seat. The woman lost her right leg and pelvis and she also suffered a brain injury. (continued.)