New product to tackle marine piracy | Insurance Business America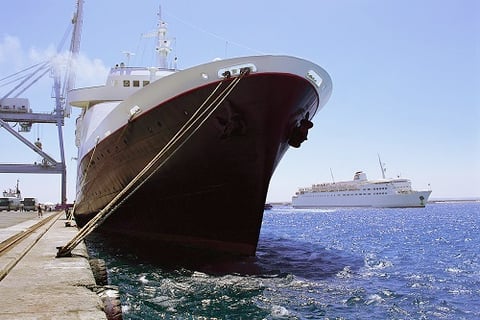 A new piracy policy product offers almost instantaneous quotation and documentation through a new online portal.
Specialist lines underwriting agency, CFC, announced the launch of its new marine piracy product, which combines technology with what the insurer is calling a "well-rounded policy" to streamline the quoting and buying process.
"We're very excited to introduce our new marine piracy policy," said Kate Lyes, Management Liability Practice Leader at CFC. "Ship owners and charterers need this product more than ever but, as soft market conditions persist, it has been less and less economically viable for brokers to transact."
Which has led to creating an online portal for greater convenience, said Lyes.
"That's why as part of our product offering, we have developed an online portal to sit alongside the policy which allows brokers to obtain quotes and issue policy documentation instantly. This new and efficient process benefits everyone in the chain."
Lyes added that the policy itself is a comprehensive solution which covers ransom reimbursement, unlimited consultant costs, additional expenditure, personal accident for victims, and loss of hire.
CFC has capacity to offer limits of up to $20 million and nil deductibles are offered as standard. Premiums for a single transit through a high risk area such as the Gulf of Aden or Gulf of Guinea start at just $800 for a $5 million limit.
CFC Underwriting
is a Lloyd's MGA specializing in developing and distributing insurance products for specific niche markets. Based in London, CFC has clients in over 50 countries around the world and is backed by 22 Lloyd's Syndicates.