One in five businesses a victim of cyber crime | Insurance Business America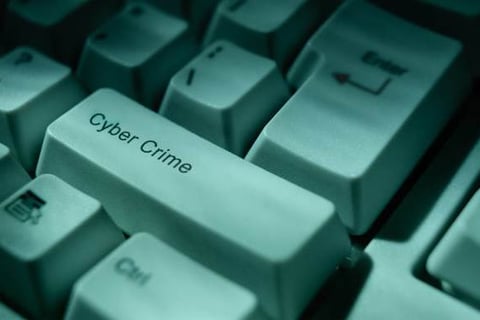 Are your clients still unconvinced about cyber crime? Canadian business lists cyber crime as one of the top five economic crimes, with more than one in five stating their firms have already been victims, according to a PricewaterhouseCoopers LLP report.
PwC published the Canadian supplement to its 2014 Global Economic Crime Survey (GECS) this week. For 2014, 36 per cent of Canadian respondents reported their firms had been victims of economic crime, up from 32 per cent in 2011.
"We have to also consider that a significant percentage of those who did not report cyber crime may have suffered an event - and not even know about it," said Steven Henderson, PwC Canada's national forensic services leader. "The bottom line is that much of the damage created by these attacks is not disclosed."
More than one in 10 stated that economic crime has cost their companies more than $5 million.
The most common economic crime was asset misappropriation, defined as theft of assets including monetary, cash, equipment and supplies, by employees or directors. Fifty-eight per cent of Canadian respondents who were victims of economic crime reported they had been subject to asset misappropriation. One in three reported they had been subjected to procurement fraud while 14 per cent of Canadian respondents reported experiencing bribery or corruption.
When asked if their company recently pursued a market with a high corruption risk, 38 per cent said yes, 56 per cent said no and 6 per cent said they do not know. (continued.)