Ontario insurers lining up for analytics | Insurance Business America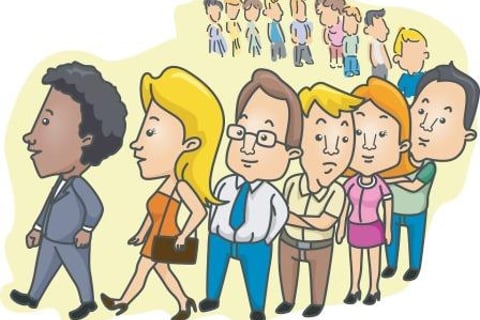 Car insurance companies are lining up at the door of Ontario's financial services regulator seeking approval to launch a new type of policy they say can cut the average annual cost of insuring a car by 15 per cent.
"We think in markets like Ontario there will be demand for this," said Ryan Michel, an actuary and chief risk officer for Allstate Canada. "It gives people a better understanding of how they are driving and if you drive better than average you can get a reward."
Michel said that Allstate hopes to offer a plan within the year, as the company has 5 per cent of the GTA car insurance market.
"There are four Ajusto-type programs operating in 47 U.S. states," Michel pointed out. "Allstate has been offering a U.S. plan since 2010 and in three years has attracted 430,000 new customers."
He says the policies appeal to cash-strapped families with children ever eager to save money, along with parents looking to reduce the high insurance cost of young drivers. (continued.)