Protecting your client's reputation | Insurance Business America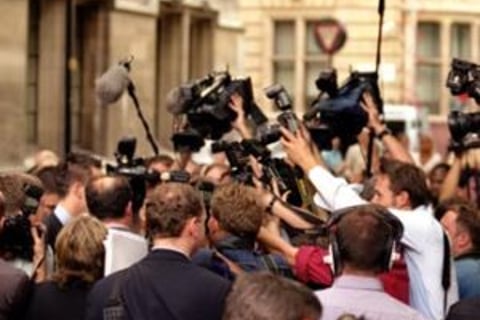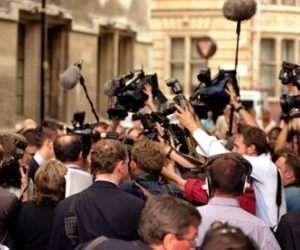 Reputational risk is a very tough exposure for brokers to work out with their clients, since very few insurance product solutions are available to cover the risk.
"Insurance policies are available that try to deal with brand protection and remediation, and they and can also respond in some way to the financial impact as well," said Justin MacGregor of Avec Insurance Managers Inc. "But they remain challenged since damage to reputation or brand is so hard to predict and quantify and possibly even harder to repair."
Available policies include CrisisShield, offered by IronPro, and Reputation Guard, sold by AIG. Insurance products such as these typically cover crisis communications costs that a company might incur as a result of some sort of damaging public relations incident occurring.
Such costs could include hiring a PR firm; coaching executives on how to respond to the crisis; waging a social media campaign to deal with negative press and publicity; and hiring someone to monitor what people are saying about the company's brand in the marketplace.
"Very few" companies have prepared a communications strategy in anticipation of a disaster affecting the company, said Michael Loeters of BFL Canada. A broker's value comes in advising corporate clients to be aware of potential damage to their brands. (continued.)