Regulator clears up licensing misunderstandings | Insurance Business America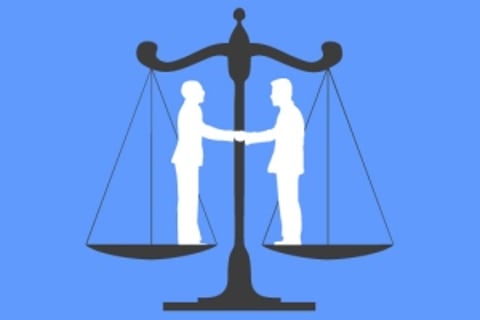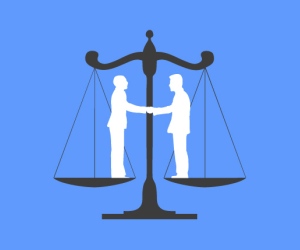 Ontario's insurance regulator says many of its licensing issues are often just basic misunderstandings about "maintenance" issues, such as the process for terminating errors and omissions insurance and continuing education requirements.
While the industry is generally compliant with the licensing rules and regulations, a few "misunderstandings" related to some aspects of licensing remain.
FSCO has tried to clear up some of these issues with the recent release of its Licensing FAQ's for Insurance Agents and Adjusters, posted online. The regulator says it gets about 20,000 inquiries each year about licensing requirements, and the FAQs are designed to clarify most issues.
But some typical issues don't appear in the FAQs. For example, life agents working part-time in the business may want to take a temporary break. They cease their life insurance business activities and cancel their errors and omissions insurance, thinking they will save some money.
Trouble is, they don't surrender their license when they cancel their errors and omissions insurance.
"Back in 2004 there was a law change that allowed people to get into the [life insurance] business and really go part-time with it, instead of having to have a full-time occupation in the insurance industry," said Sean Mitchell, manager of licensing compliance at the Financial Services Commission of Ontario (FSCO). "So there are a lot of people who think if they are not doing any business, they will still hold their license and just cancel their insurance.
"It's a reasonable thought that you are going to save some money in doing that. But that's not the way the law was written."
Mitchell said the way to avoid any trouble with the regulator is to surrender the license before cancelling the E&O policy. Without a license, there are no licensing requirements to maintain. A life agent can reactivate the license without having to requalify for the educational requirement.
Another typical misunderstanding is the often the result of an overabundance of caution by life insurers. Some believe life agents who aren't generating sales or renewal business still need to maintain their licenses in order to receive trailer commissions on renewals.
"A lot of these agents are maintaining licenses because the insurers believe they have to have it in place to receive trailer commissions on renewal policies, for example, and that's not the case," said Mitchell. "The definition of an agent is really to solicit new business or solicit renewals. Simply getting a trailer commission on business you've previously written, there's no license required to do that.
"There seems to be a misunderstanding I'm finding in the industry between the insurers and the agents," said Mitchell. Insurers, to satisfy their risk tolerance, "want to have that license in place for whatever reason."