Risk coming faster, bigger: RIMS conference | Insurance Business America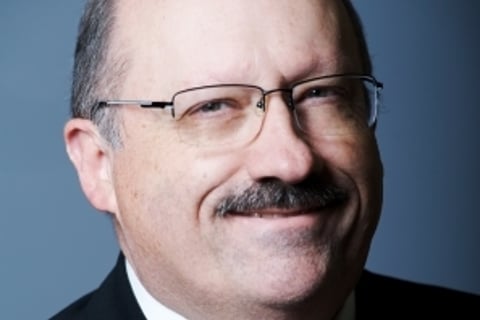 The annual RIMS Canada Conference hit the ground running, with a warning to delegates about the speed of risk that is hitting brokers every day.
"We have risks that hit our companies not in terms of months or years, but in nanoseconds," said John Phelps, president of RIMS in an opening address to delegates at the 39th annual conference in Victoria, B.C. "We have reputation risk that can happen within the blink of an eye, whereas in the past, it required the publication of a newspaper or magazine."
The conference which kicked off on Monday wraps up today.
Phelps underlined the need for the industry to evolve and step up to meet this new fast-paced environment.
"We have risk that is increasing at a rate and depth that we've never seen before coming together with this evolution within the profession for risk managers to become more strategic," said Phelps. "The challenge at RIMS is to develop those products and services that address the breadth of risk, the changes in the profession and build for the future." (continued.)