Risk manager: Social media and distrust of government fuelling risk | Insurance Business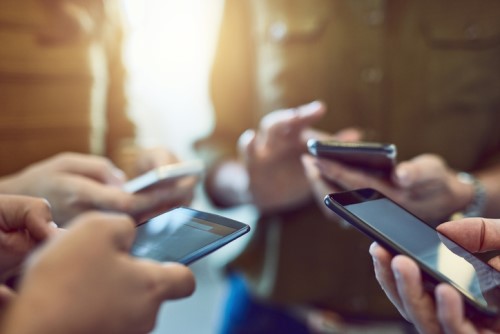 The rise and influence of social media is having a significant impact on risk managers today.
Amid a hot political climate, a growing sense of public discontent and distrust of government in the US is changing the risk landscape for Marilyn Rivers, director risk and safety for the city of Saratoga Springs in New York.
With the average citizen now equipped with a smartphone, the risk of an incident escalating or being misconstrued is higher than ever.
"Someone once said a picture is worth a thousand words, but it has the capacity to be taken out of context because it's one view from one individual," Rivers told Corporate Risk and Insurance.
Today, an ordinary situation has the capacity to create violence or distrust – and the speed with which information can travel makes mitigating the risk all but impossible.
"We all have cameras in our phones, and a situation is a snapshot away," Rivers said. "On social media, as we look at a snapshot we are looking at it from one angle, from one individual who is taking a snippet of what might be a more complex situation. It makes it harder to manage the risk of a situation, and to try and mitigate the outcome associated with what might have happened."
That's not just a challenge for the public sector, but the private sector too, which also faces the growing threat of reputational risk.
"One camera and one view from a social media post really can significantly alter the reality of any community, any entity, any business," Rivers said.
A particularly polarized political climate in the US is fuelling a sense among the public that government cannot be trusted, which can make putting safety and risk mitigation procedures into place more difficult.
"I'm hearing [that] across the board, at a federal, state, and even local level," Rivers said of the changing dynamic. "We have a very diverse population. What may be socially acceptable in the South or the West might not be in the Northeast."
"It really has a lot to do with what can be influenced. Risk and safety folks are always influencers – we are always trying to be that person that can keep that individual safe, and get them home to their families."
The big challenge lies in finding a solution through the chaos.
"How do we all overcome that negativity? How do we define safe within our communities and our business structures? What does safe mean to us?" Rivers said. "We are not just in one tiny community measuring the risk, safety and mechanisms. We all are working together on a very small community called earth."