Risk Strategies acquires captive insurance program administrator | Insurance Business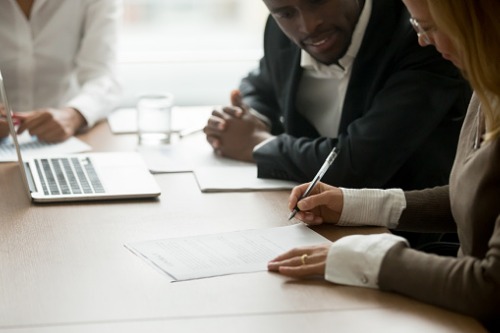 Risk Strategies – a national insurance brokerage and risk management firm – has acquired the firm Risk Management Advisors (RMA) in Long Beach, CA. Terms of the transaction were not disclosed.
RMA, founded in 2004, develops, designs, and administers captive insurance programs and self-insured plans. The firm operates nationally and serves clients from industries such as manufacturing and trucking, as well as clients like contractors to auto finance, staffing, restaurant groups, and commercial property owners.
"Constructing a compliant captive insurance program and operating it for maximum effect is not a sideline task – it requires focus," commented RMA co-founder and president Wesley Sierk. "Risk Strategies' understands that specialty focus is what brings clients real value, which makes it a perfect partner as we seek to grow."
A release noted that RMA's advisors collectively have more than 50 years of specialized industry experience.
"Today's dynamic business environment and shifting markets has fostered a strong interest in creative risk financing approaches," said Risk Strategies founder and CEO Mike Christian. "We're excited to bring aboard the RMA team and their deep expertise in alternative risk."
Read more: Risk Strategies bolsters practice with new acquisition
Last month, Risk Strategies purchased the employee benefits and human capital consulting firm National Insurance Consulting Group (NICG). NICG has two locations in Atlanta, GA and Fort Lauderdale, FL, and has been recognized as one of the fastest growing private companies in the US by Inc. Magazine.