Risk Strategies acquires safety management company | Insurance Business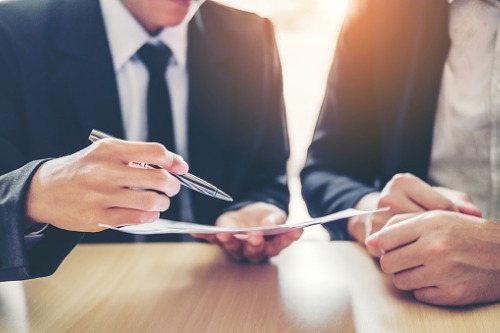 Insurance firm Risk Strategies has acquired Pro Safety Services, an established leader in national safety management.
Pro Safety Services provides safety and loss control services to builders, construction companies, and other industries. It offers full-time site safety management, training, loss control, periodic audits, and safety management program development to help clients protect their assets and earnings.
Mike Vitulli, managing director of risk management services at Risk Strategies, commended the safety management company's expertise.
"Pro Safety Services has built an unparalleled reputation for expertise and excellence in some of the country's most demanding regulatory markets. We're very excited to help John and his team expand their proven model on a national scale, while adding another valuable service for our clients," Vitulli said.
John McCarty, president of Pro Safety Services, added: "True hands-on knowledge and focused specialization grew our business and strong industry reputation for excellence.
"When looking for a partner to help expand our presence, Risk Strategies stood out for having a similar focus on specialized knowledge as well as seamless operational integration that delivers real value to clients."