RSA rolls out industry practices within Global Risk Solutions | Insurance Business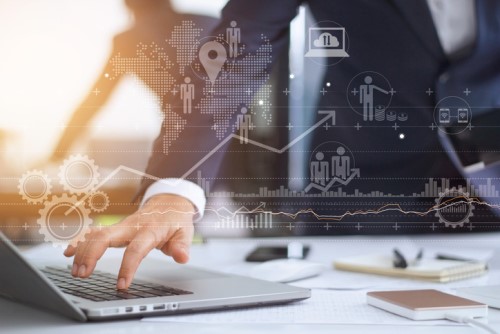 RSA UK & International (UK&I) has tapped field experts as it rolls out five industry practices within its Global Risk Solutions unit.
Announcing the launch of the rail, chemical, food & beverage, real estate, and renewables practices, RSA said they cover areas where the insurer already has strong expertise as well as a broad risk appetite.
Meanwhile practice leaders who will be in charge of proposition development and marketing, managing key customer and associated broker relationships, and overall profitability and growth have also been appointed. Steve Medhurst will serve as global rail industry practice leader; Mike Smith, chemical; Peter Sweet, real estate; and Colin McPhie, renewables. The internal hires are joined by Alan Midson, who made the switch from JLT to take on the role of food & beverage practice leader.
"RSA's Global Risk Solutions is focussed on industries where we see the opportunity for strong profitable growth, and today's (May 08) launch of focussed industry practices showcases the areas in which we feel confident we can grow, and continue to win business through our deep expertise across underwriting, risk consulting, and claims," noted Global Risk Solutions customer experience director Neil Strickland.
"We are already market-leading in several of the practices launched today – including rail and renewables – and are targeting a leadership position in those practices where our proposition is still developing."
In rail, for instance, the insurance group is among the largest global underwriters. Adding the newly launched UK&I industry practice to the existing rail offering from RSA Scandinavia means the multinational enterprise participates in comprehensive rail cover in 19 countries.