Should Canada revisit credit rating for auto underwriting? | Insurance Business America - Page 2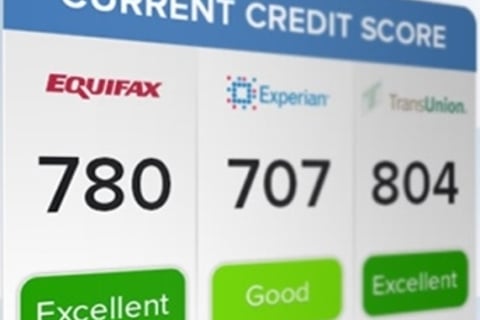 In Quebec, credit scores are used to underwrite both auto and property insurance. According to the Canadian Association of Direct Response Insurers (CADRI), credit scoring hasn't negatively impacted either the availability or affordability of insurance in that province.
Researchers at the consumer finance consultancy firm WalletHub looked into how, where and why credit matters to U.S. auto insurers, and just which carriers are relying on the underwriting factor the most.
WalletHub researchers evaluated the top five auto insurance carriers in the U.S. by creating two hypothetical consumers, one of whom has excellent credit and the other, who has no credit. All other factors remained the same.
Allstate
seems to be the insurer that leans most heavily on credit data. The report reflected a 116 per cent fluctuation in premiums, while
State Farm
—the least credit-reliant—fluctuates just 45 per cent when it comes to credit score.
Farmers
Insurance was the second-most credit reliant, with an 83 per cent fluctuation, followed by Geico (56 per cent) and Progressive (47 per cent).
In terms of transparency, researchers determined Progressive was most up-front about their use of credit score as a rating factor, while
Liberty Mutual
ranked last.
Geography also mattered when it came to credit history and an insured's bottom line. While credit score had an average 65 per cent differential in cost nationwide, some states relied on the underwriting factor more than others. (continued.)