Streamlining your commercial transactions | Insurance Business America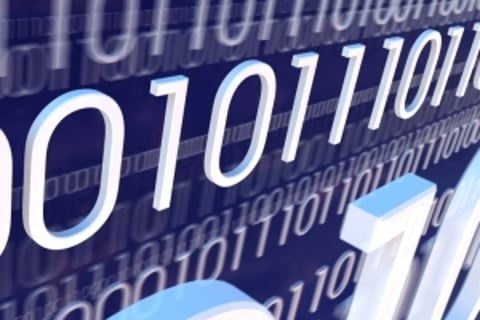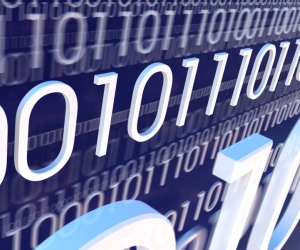 Canada's property and casualty insurance industry is working through the Centre for Study of Insurance Operations (CSIO) to streamline the development of commercial lines forms, paving the way for automated, electronic transactions between commercial brokers and insurance companies.
The latest offering released in May is the revised Commercial Insurance Application, which at nine pages is the longest form commercial brokers fill out with their clients in order to apply for insurance with a carrier. The form collects a broad spectrum of information about a broker's corporate clients, including the size of the company, its products, operations, property protection, fire protection, burglary and crime protection, risk details, liability coverages, etc.
Other commercial insurance forms have also been created and streamlined, including the Commercial Umbrella policy and the Commercial General Liability (CGL) policy.
"All of these forms, some of them new, some of them enhanced, are now more in alignment with each other," said Pranab Pandey, manager of standards and business process improvement at CSIO. "Now all of the applications have the same liability and casualty portion. So the Commercial Insurance Application liability and casualty portion is similar to what the CGL general liability form had."
"The forms have been redone in a way that brokers can now spend more time with the client, rather than spend all their time answering questions on multiple forms.