This week's top risk jobs - June 5, 2019 | Insurance Business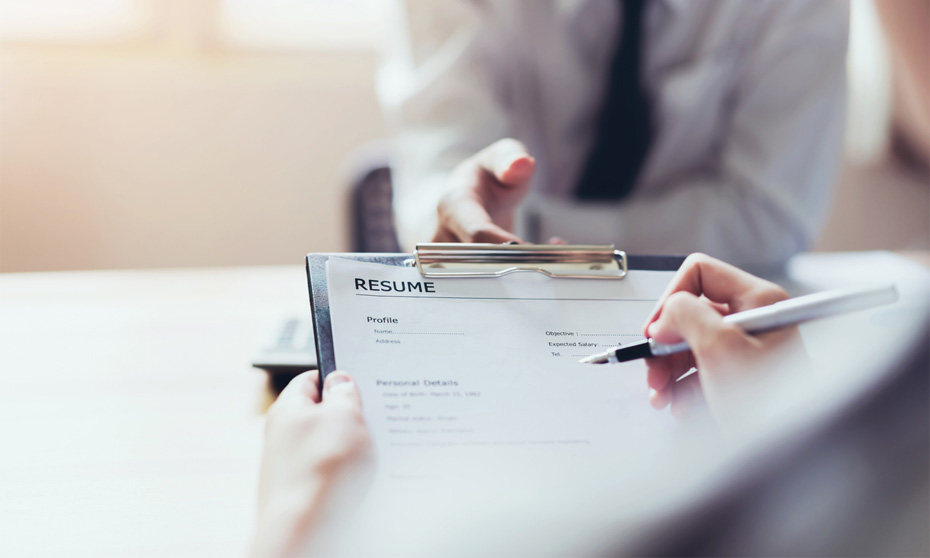 Looking for a change? Here are this week's top jobs from around the globe. You can find last week's round-up here.
United States
Director of Claims, Kentucky League of Cities
A non-profit, state-wide member organization is seeking a director of claims to be responsible for the planning and oversight of all claims activities including delivery of claims services to the Kentucky League of Cities membership. The director of claims will be responsible for the supervision of internal staff and external service providers. The successful candidate will be based in Lexington, Kentucky. You can apply here.
Director of Operational Risk, AXA General Insurance
A unique opportunity to be part of an evolving team and institute best practices at AXA has become available. The director of operational risk role is responsible for supporting the ongoing management of AXA Equitable's approach and strategy for operational risk. It will involve implementing technology solutions, providing guidance for enterprise GRC direction, managing risk and control assessments, KRIs and risk treatment efforts via technology solutions on an ongoing basis. The successful candidate will be based in Charlotte, NC. You can apply here.
Canada
Risk Management Specialist, Metro Inc.
Metro is seeking a risk professional, who will be responsible for high frequency, medium to low severity property and liability claims, including the efficient retention and transfer of claims, responding to third parties, insurance and legal representatives. He will be based in Toronto, CA. You can apply here.
Europe
Risk Management Client Adviser, Marsh
Are you an experienced client advisor / account handler? Marsh is seeking a professional with experience in dealing with property & casualty insurance programs for corporate clients to join its Manchester office. The successful candidate will be responsible for placing and administering Marsh clients' insurance programs, providing technical reviews of policy wordings and partnering closely with brokers and clients to implement required changes. You can apply here.
Hong Kong
VP Financial Institutions Risk Management, Citi
Have a good knowledge of hedge fund structure/operations? Citi is currently recruiting a credit officer, who will responsible for managing a portfolio of hedge funds and private equity funds. You can apply here.