This week's top risk jobs – September 05, 2019 | Insurance Business America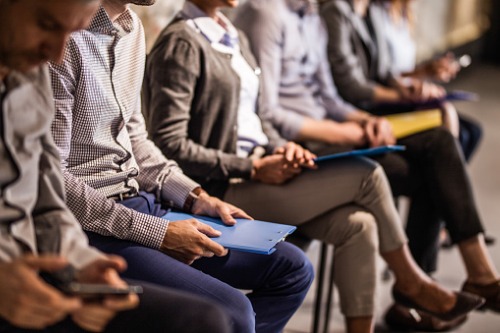 Looking for a change? Here are this week's top jobs from around the globe. You can find last week's round-up here.
United States
Risk Management Specialist I/II, Navy Federal Credit Union
The Navy Federal Credit Union is looking for a level 1 and level 2 risk management specialists who will assist business unit management in establishing effective department policies, processes, and standards and reporting to balance department goals against financial risk and fraud. The successful candidates will be based in Vienna, VA. You can apply here.
Trade Risk and Compliance Analyst, Musket Corporation
Musket is seeking a trade risk and compliance analyst who will serve as back-up for the risk manager. Main responsibilities include analyzing and reporting corporate-level exposures, highlighting major changes and large positions to management, and tracking and reporting risk policy exceptions and violations. The role is based in Houston, TX. You can apply here.
Europe
Risk Management Analyst, Investec
Investec has a great opportunity for a risk management analyst who is interested in gaining broad exposure to the risk management area at the firm across credit risk, market risk, liquidity risk, and operational risk. Key responsibilities include presenting summaries of peer ratings and rating reports to the head of risk analysis as well as keeping up to date with rating agency methodology and criteria for the rating of banks then providing analysis and information to the head of risk management and to risk management teams. The role is based in London, UK. You can apply here.
Singapore
Risk Management Manager, PwC
PwC is looking for a risk management manager who specializes in risk and quality. The successful candidate will be leading various risk and quality-related initiatives, overseeing risk management related quality management monitoring processes as part of quality control procedures, and advising the assurance engagement teams with regards to internal policy and procedures, external regulations, and contractual matters. You can apply here.
Risk Management Executive, Tuas Power Generation
Tuas Power Generation seeks a risk management executive who will provide support in all aspects of enterprise-wide risk management and corporate insurance programs, identify risk management and audit issues, develop methodologies for risk assessment, manage relationships with third-party service providers, and facilitate workshops. You can apply here.