Top-tier brokerages see revenues increase | Insurance Business America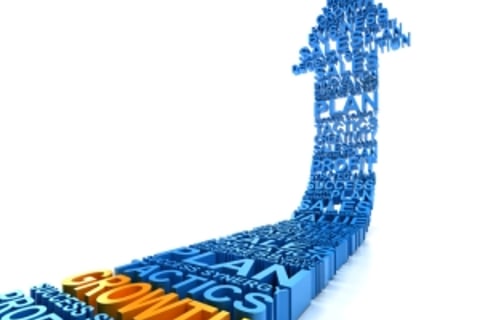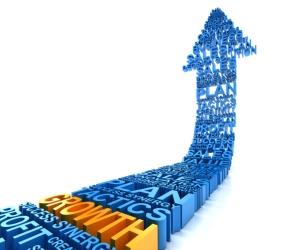 Global brokerages with operations in Canada reported revenue growth of between 3% and 5% for the first three months of 2013, with Aon and Marsh leading the way in total revenue.
Aon's Risk Solutions segment increased its total revenue to $2.0 billion in 2013 Q1, a 3% increase compared to the same period last year.
"Retail brokerage organic revenue increased 4%, reflecting revenue growth in both the Americas and international businesses," Aon reported. "Americas organic revenue increased 6% in the first quarter reflecting improved growth across all regions, including strong growth in Latin America and U.S. retail driven by new business generation and management of the renewal book portfolio.
"International organic revenue increased 3% driven by strong growth across Asia and New Zealand, and modest growth in Australia, partially offset by a decline in Germany."
Aon's result was partially offset by a 42% decline in investment income.
Marsh's Risk and Insurance Services unit reported revenue of $1.771 billion in 2013 Q1, a 5% increase over the same quarter last year.
In Marsh's U.S./Canada division, underlying revenue grew by 2%. International operations, in contrast, had underlying revenue growth of 5%, reflecting growth of 13% in Latin America; 6% in Asia Pacific; and 3% in EMEA.
Guy Carpenter
's first quarter revenue was $375 million, an increase of 5% from the prior year, Marsh reported.
Rounding out the 'Big 3' brokerages, Willis Holdings Group plc reported 2013 Q1 revenues of $1.051 billion, with commissions and fees making up $1.046 billion. Willis Group recorded first-quarter organic commissions and fees growth of 4.1%.
Willis described its performance as "consistent across its three business units," with Willis North America contributing growth of 4.3%, Willis International contributing growth of 3.8% and Willis Global contributing growth of 4.1%.