Willis expands Affinity business to North America | Insurance Business America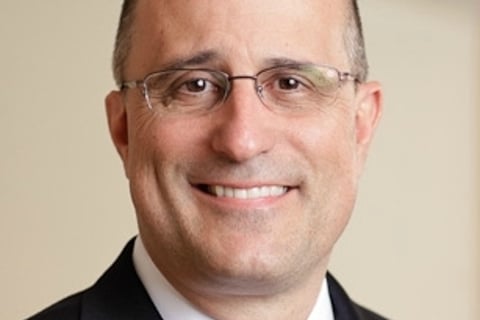 Recognizing the potential for wide scale growth, and judging by success in other markets, Willis Group Holdings has announced that it is bringing its custom Affinity line to North America.
The risk advisor, headquartered in the U.K., hopes to focus on such industries as financial, utilities, and telecommunications. It expects that this global expansion will allow Willis to leverage existing resources while replicating best practices from Latin America, Europe, and China in the U.S. and Canadian markets.
"The U.S. is the largest Affinity market in the world and consumers are used to buying insurance products from retailers and other intermediaries, so this is a space where we see great potential for growth and innovation. Our challenge is to find the best solutions for partners, and that's something in which the team has a great track record," said Todd Jones, CEO of Willis North America, in a statement.
Willis plans to deliver products to clients through individual partnerships, as well as distribution agreements to retailer groups and employers.
The affinity line will offer coverage in areas that may otherwise not be available, such as in deregulated markets or where customization is necessary.
I'm excited about the opportunity to develop these markets and continue growing our business aggressively. We'll be assessing the current operations in these new markets to refresh our approach, draw on global resources, and consider future investment and expansion," said Roberto Tinoco Pinto, CEO of Affinity.