Startup introduces new credit risk modeling system | Insurance Business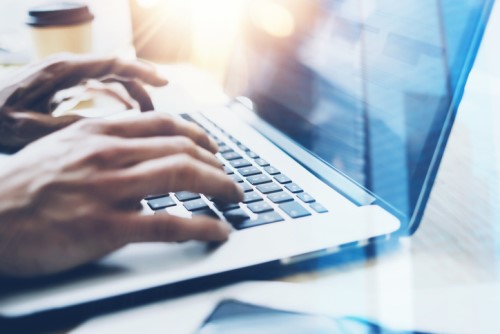 A fintech startup is targeting banks by offering products which it says could save them money.
Credit risk management currently costs $500,000 to $1 million per model. Now, startup co-founder and CEO Panos Skliamis claims Spin Analytics can reduce that by 70% by leveraging artificial intelligence to automatically write credit risk modeling regulation reports, TechCrunch reports.
"The idea is to automate this process," Skliamis told the publication. "Today, this process takes six to nine months."
Spin Analytics calls its platform RiskRobot. The idea is that financial institutions need to get a clean data set and Spin Analytics will come in to help aggregate, merge and cleanse data before processing it – this process usually takes four to six weeks. The platform then makes sure firms comply with regulations in Europe, the US and around the world – Basel III, CECL, among others. Lastly, Spin Analytics offers to write the big report – in less than two weeks.
Spin Analytics has reportedly been working on the product for three years and is now testing it with some big banks including BBVA and Crédit Agricole. The firm participated in Startup Battlefield at TechCrunch Disrupt Berlin.