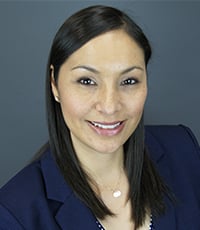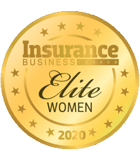 Jennifer Hicks, Marsh Wortham
Managing director
Marsh Wortham
Inspired by her risk management professor's passion for his specialty, Jennifer Hicks entered the insurance industry after graduating from St. Mary's University in 2003. Currently a managing director in Marsh Wortham's San Antonio office, Hicks works with clients of all sizes in various industries. She also collaborates with senior-level colleagues and project specialists to identify key decision-makers, account needs and underlying risks, and she uses her significant risk experience to perform critical client functions.
"No two days are ever the same, and I learn something new every day," she says. "I love the team I work with and have the best clients. I thoroughly enjoy acting as an extension to their risk management departments."
In addition to her daily responsibilities, Hicks co-heads the community service subcommittee at Marsh and is a member of the culture committee. Outside of work, she serves on the advisory board for the risk management program at St. Mary's University's Greehey School of Business, is a member of the Harlandale Independent School District bridging committee and mentors students from the south side of San Antonio and her alma mater.