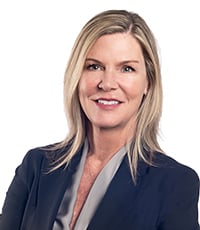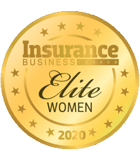 Kori Johanson, H.W. Kaufman Group
Global chief compliance officer and corporate senior vice president
H.W. Kaufman Group
After more than three decades in the insurance industry, Kori Johanson says she enjoys the challenges associated with interpreting and complying with regulations that differ in all jurisdictions and relishes in presenting her business partners with options that ensure compliance while optimizing business needs.
Johanson joined H.W. Kaufman Group in 2019; as global chief compliance officer and corporate senior vice president, she acts as a global compliance pipeline, overseeing the company's corporate and regulatory compliance teams, as well as government affairs and state insurance taxation.
In addition to her daily responsibilities, Johanson is an industry representative for the Surplus Lines Stamping Office of Texas board of directors, serves on the Wholesale & Specialty Insurance Association legislative committee, is an active member of the Federation of Regulatory Counsel and is editor of the FORC Journal of Insurance Law and Regulation. She also serves as a mentor to other women at H.W. Kaufman Group and helped form the Women's Leadership Council, a new initiative dedicated to empowering and supporting women in the workplace.