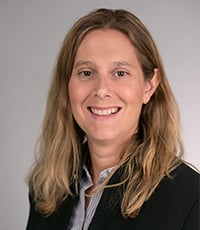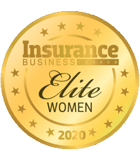 Laura Guthinger, Burns & Wilcox
Associate vice president and managing director
Burns & Wilcox
Laura Guthinger realized her passion for the insurance industry after finishing graduate school. "The profession satisfies my natural curiosity to learn and provides me with ample opportunity to creatively underwrite while delving into the technical side of coverage forms and policy language," she says.
An associate vice president and managing director of Burns & Wilcox's South Carolina operations, Guthier has more than 20 years of experience as an E&S underwriter and is known for her specialization in both commercial and personal underwriting, with a focus on high-value coastal property. "Clients look to me for my expertise in property & casualty insurance underwriting, and I have learned that without daily research, creativity and persistence, I will lose my advantage," she says. "Every single day, I work to protect the interest of both my clients and carrier partners by seeking more knowledge and more efficient ways to process business and grow."
Outside of the office, Guthinger is involved in the Independent Insurance Agents of Horry and Georgetown County, the Independent Insurance Agents & Brokers of South Carolina and the CPCU Society.