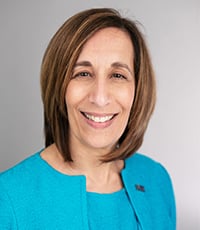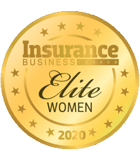 Linda Bobro, Burns & Wilcox
Vice president and managing director
Burns & Wilcox
Feeling called to a career in insurance, Linda Bobro accepted a position in the industry right out of school. Nearly 30 years later, she's the vice president and managing director of Burns & Wilcox's Pittsburgh and Philadelphia offices, overseeing all Pennsylvania operations.
Bobro's appreciation for the industry stems from its emphasis on people. "The focus on relationship-building and self-motivation has been a driving force in my career," she says. "When people are buying insurance, they are buying a promise – a promise that if something catastrophic happens, insurance will work to make them or their business whole again."
Active in the insurance community, Bobro sits on the board of directors for the Pennsylvania Surplus Lines Association and is a member of the Pittsburgh Insurance Club.
"I would like to see the industry return to its roots as a service provider and observe the interests of the insured over its own," she says. "We are responsible for properly and professionally placing insurance as it relates to the financial security of the insured. We are also obligated to deliver quality submissions to carriers and deepen our expertise by continually learning and adapting to stay in tune with the ever-changing industry."