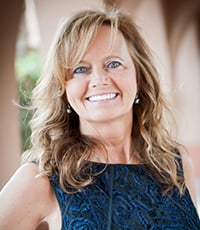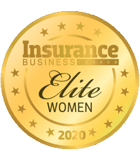 Patricia Berridge, Stealth Partner Group, an AmWINS Group Company
Partner and co-CEO
Stealth Partner Group, an AmWINS Group Company
When Patricia Berridge began processing claims for Aetna at the age of 18, she says she knew nothing about insurance. After a decade in the business, she began working in TPA management and discovered a passion for fine-tuning operations and helping organizations become profitable. This led her to co-found Stealth Partner Group, an independent general agency that, in 10 years, progressed from a startup to a company with more than 100 employees and seven regional sales offices that places more than $800 million in annual premium. Over the past year, the agency completed the transition to become part of the group benefits division of AmWINS.
"During my time in the insurance industry, I have worked with companies in refining processes, integrating and converting systems, relocating offices, and implementing compliance changes," Berridge says. "I love the constant change and evolution of this industry, as well as the positive impact it has made in so many lives."
Helping others has always been part of Berridge's personal and professional agenda. She takes an active role in mentoring women who have been the victims of abuse and believes that providing a healthy, worthwhile environment for all employees is paramount.
Company

Information
Stealth Partner Group, an AmWINS Group Company