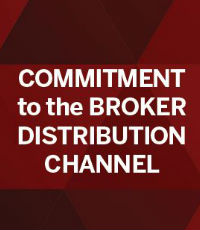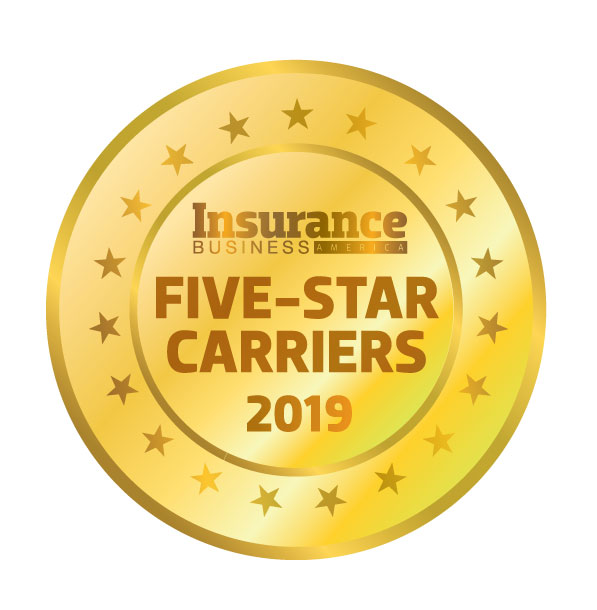 Commitment to the Broker Distribution Channel - Five-Star Carriers 2019 | Insurance Business America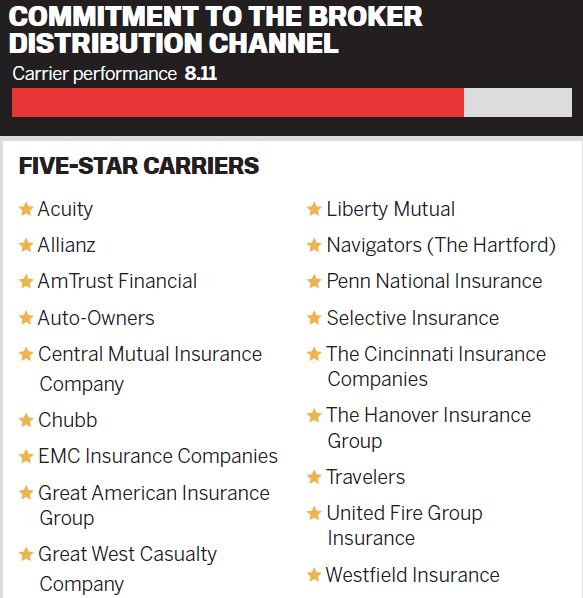 Consolidation and technological advances in the industry have many brokers feeling like their carrier partners are leaving them in the dust. "[Commitment to the broker channel] is getting worse, not better," said one respondent. "They compete with us – they should fully support the independent agent system and not be in retail," another frustrated broker chimed in. Yet, despite the overwhelmingly negative tone of their comments, brokers gave carriers slightly higher marks this year on their commitment to the broker channel; carriers' average score rose from 7.95 last year to 8.11 this year.
Brokers feel that their carriers are increasingly infringing on their bread-and-butter business
Carriers with retail operations were the main concern for brokers, who feel that their carriers are increasingly infringing on their breadand- butter business. "I see new direct-to-consumer from them every month," one respondent said of their carrier.
For others, carriers' lack of commitment is a consequence of having too many partners. "They were a much more valued partner when their broker distribution network was limited to agencies that believed in and adhered to their exclusive partnership and the value that was the major part of the relationship," one broker said.
It wasn't all bad news, though – a few brokers commended their carriers for being "truly committed to independent agents."