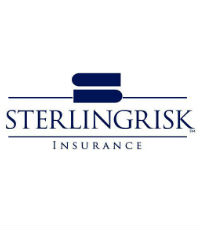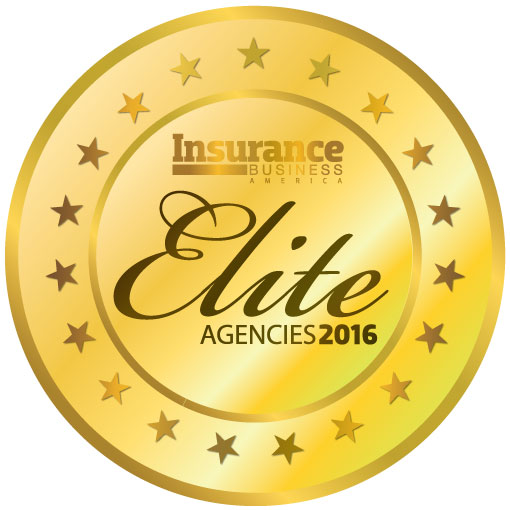 STERLINGRISK
Headquarters
: Woodbury, NY
Years in business
: 84
Leadership:
David Sterling, chairman and CEO
A family-run business with more than 80 years of industry experience, SterlingRisk offers regional, national and international clients a multitude of risk management and insurance solutions. Recently named an IBA Top Program Administrator, SterlingRisk has created numerous affinity programs for associations and industry sectors, such as aviation, Jewish community centers, musicians and entertainers, health and human services organizations, and others.
In 2014, SterlingRisk's staff and executives came up with a set of core values called the SterlingRisk Values Blueprint, which encompasses the values of integrity, innovation, collaboration, care and respect, and excellence. This set of values has become the foundation from which SterlingRisk makes every decision.
Company

Information
SterlingRisk

135 Crossways Park Drive, Suite 300 Woodbury, NY 11797