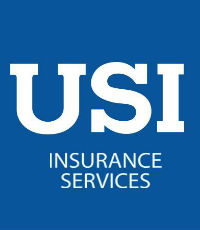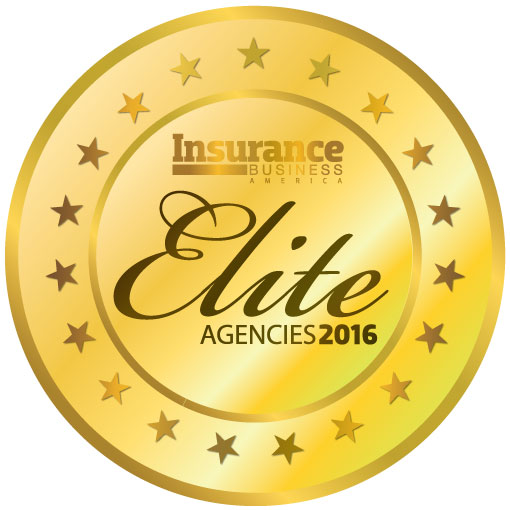 USI INSURANCE SERVICES
Headquarters:
Valhalla, NY
Years in business:
22
Leadership:
Michael Sicard, chairman and CEO
USI Insurance Services has come a long way since it started as a single office with just $6.5 million in revenue. Today, the agency has $1 billion in revenue and more than 4,400 professionals working across 140 offices. USI's property & casualty team provides insurance and risk management solutions to a broad range of risk exposures across a variety of industry verticals.
In 2015, the company launched the USI ONE Advantage, which offers a real-time, interactive solutions platform as well as access to local and regional technical experts, allowing sales consultants 24/7 access to all the resources the company offers. It has also expanded its training & development program for associates, experienced recruits and those new to the industry.
To give back to local communities, each USI office chooses a charity or organization to support every year. This year, the company received the IMCA Showcase Award for Corporate Social Responsibility and Employee Communications.
Company

Information
USI Insurance Services

200 Summit Lake Road Suite 350 Valhalla, NY 10595