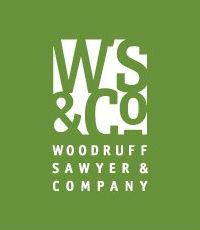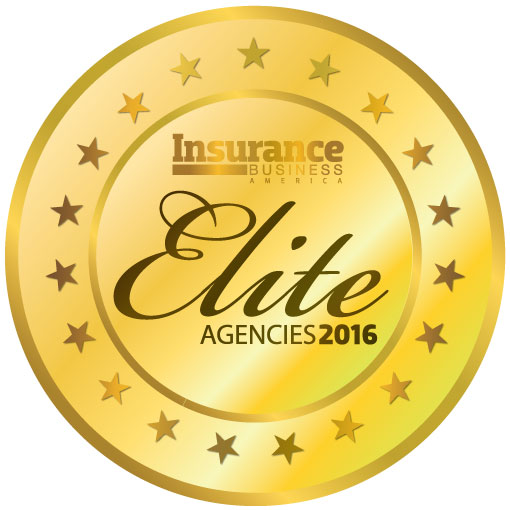 WOODRUFFSAWYER & CO.
Headquarters
: San Francisco, CA
Years in business
: 98
Leadership
: Charlie Rosson, CEO
About to reach the 100-year mark, Woodruff-Sawyer has been recognized as one of the largest insurance brokers in the Bay Area and a 2016 IIABA Best Practices Agency. The company has expanded from the Pacific Northwest to a national presence, with 12 offices serving more than 4,000 clients. It is a leading provider of solutions for technology, life sciences, E&O/cyber and D&O liability. In November, the company will participate in the Ernst & Young Strategic Growth Forum, where SVP Priya Huskins will speak on managing D&O and transactional risk.
Company

Information
Woodruff-Sawyer & Co.

50 California St, Floor 12 San Francisco, CA 94111