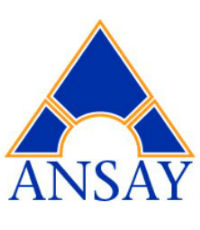 ANSAY & ASSOCIATES
Port Washington, WI
With a team of more than 250 catering to a client base of 5,000- plus businesses, nonprofits and government agencies across Wisconsin and the Midwest, Ansay & Associates maintains its success by steadily upholding its core values of integrity, trust and respect.
Since 2011, Ansay & Associates has been focused on growth and acquisitions, adding 14 businesses to its portfolio and acquiring proven sales leadership in each of its six geographic regions in Wisconsin.
The company takes great pride in promoting The Ansay Way – its signature four-step process/cycle to relationshipbuilding and solutions development, which begins with identifying needs and exposures and carries on through continuous monitoring and feedback.
In addition, the firm has successfully outlined key activity metrics to develop prospects into strong new business opportunities. Ansay's growth has also been supported by its embedded data analytics company, which has built producer and service scorecards, an electronic marketing platform, and growth-engine processes within its small commercial and personal lines segments.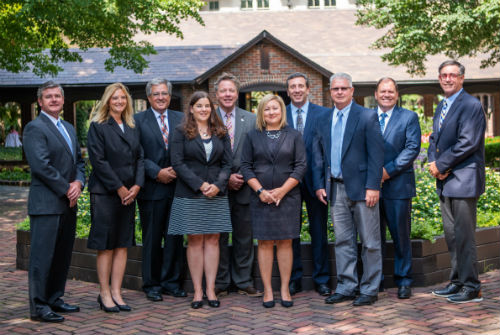 Company

Information
Ansay & Associates

101 E Grand Ave, Ste 11 Port Washington, Wisconsin