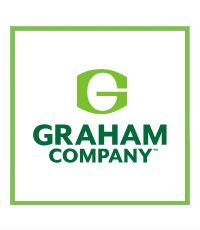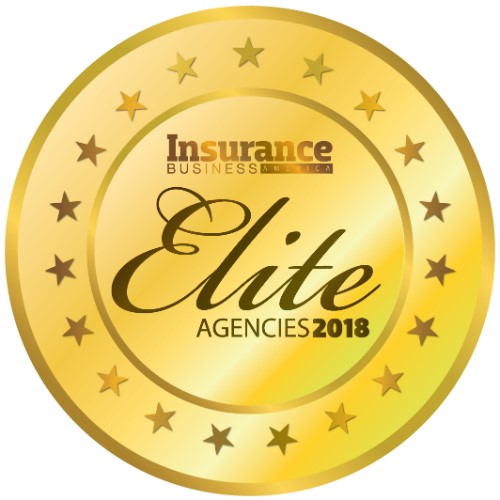 GRAHAM COMPANY
Philadelphia, PA
Graham Company's business model is based on integrity and hard work. Under the leadership of Bill Graham, the brokerage has successfully changed insurance from a passive to an active vocation. Understanding that insurance policies are not 'one size fits all' and that each business has its own unique set of complex risks are central to Graham Company's overarching business model, known as The Graham Way.
After more than 50 years in Philadelphia, Graham Company expanded to Washington, DC, in 2017 and New York City in 2018. "We've worked hard to build and maintain our reputation for being relentless advocates for our clients, and it is our hope that these new office spaces will help us share our proactive risk management philosophy more widely while continuing to attract top talent," the company said of the move.
While the broader insurance industry is experiencing rapid consolidation, Graham Company has taken a contrarian approach. In 2017, it announced it was becoming 100% employee owned through an Employee Stock Ownership Plan. And while many brokerages only hire from within the insurance industry, Graham Company believes in attracting employees from a wide range of industries, including legal, finance, engineering, technology and even nuclear science.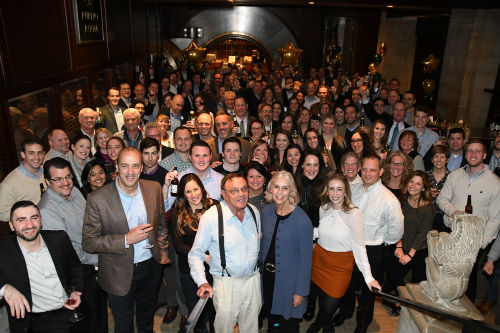 Company

Information
Graham Company

25th Floor One Penn Sqaure West, Philadelphia, PA