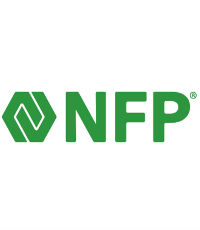 NFP
New York, NY
Over the past year, NFP has experienced purposeful and strategic expansion by strengthening its core business competencies, generating organic growth and reaching out into new areas, including acquiring 36 new firms and achieving year-over-year revenue growth of more than 10%.
Since going private, NFP's management philosophy has rejected the idea of 'shorttermism' by taking the focus off near-term performance and quarterly pressures. Above all, the company's leadership recognizes that diverse, happy employees are core to its growth strategy and knows that employee engagement, satisfaction and development will drive the greatest value for customers over the long term.
Strategic, thoughtful integration and localized service are the cornerstones of NFP's growth philosophy. NFP empowers its employees to leverage their knowledge of their specific markets and supports them with national resources and capabilities. The company looks for potential acquisitions, clients and new employees whose values broadly align with the company's values of integrity, teamwork and ethics. Most recently, NFP added two industry titans to its ranks: Henry Lombardi as EVP for the P&C division and Kevin Brown as managing director in Austin.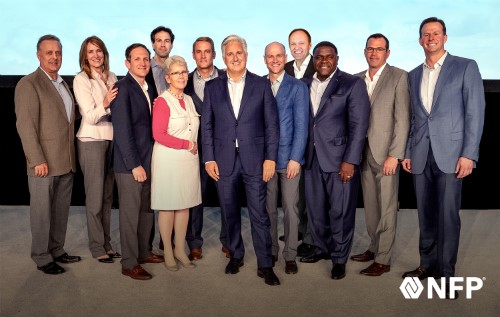 Company

Information
NFP

340 Madison Ave New York, New York