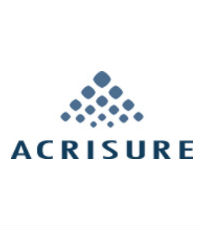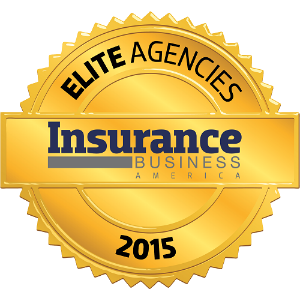 ACRISURE
ACRISURE
Location: Caledonia, Mich.
Agency head: Gregory Williams, CEO
Years in business: 10
Revenue: $151.6 million
Awards and accolades: Water dealers, American Mold Builders Association, Investigative & Security Personnel for Legislative Action, ex-FBI, Indiana Bed & Breakfast, Asian American Hotel Owners Association
Acrisure has become an insurance juggernaut by never sitting still. Since its formation in 2005, the company has made dozens of acquisitions and continually expanded its footprint. In 2013, it doubled its revenue to $80 million, then did that one better by pushing it to more than $151 million in 2014. That jump made Acrisure one of the nation's top P&C companies.
Company

Information
Acrisure

5664 Prairie Creek Drive SE Caledonia, MI 49316