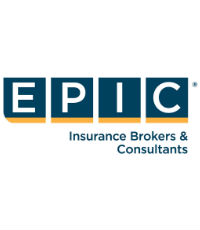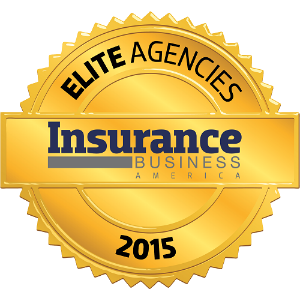 EPIC INSURANCE
EPIC INSURANCE
Location: San Francisco, Calif.
Agency head: John Hahn, co-founder and CEO
Years in business: 8
Revenue: $200 million
Awards and accolades: Multi-year winner, Best Place to Work in the Insurance Industry; multi-year winner, San Jose Business Journal Fastest-Growing Private Company; multi-year winner, Best Place to Work in the Bay Area
Although it's a relatively new player in the insurance world, EPIC Insurance Brokers has already made a name for itself. Since its founding in 2007, EPIC has grown from $12 million in revenue to an estimated run rate of $200 million through both organic growth and strategic acquisitions. The company currently ranks among the top 20 retail insurance brokers in the country and the top 50 brokers in the world.
Company

Information
EPIC Insurance

135 Main St. 21st Floor San Francisco, CA 94105