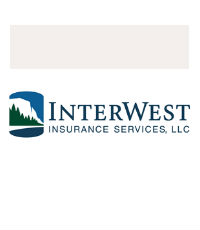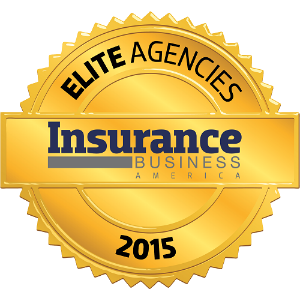 INTERWEST INSURANCE SERVICES
INTERWEST INSURANCE SERVICES
Location: Chico, Calif.
Agency head: Keith Schuler, president and CEO
Years in business: 23
Revenue: $53 million
Major clients/industries served: Agriculture, banking, country clubs, hospitality, fitness, healthcare, financial institutions, social services, transportation, manufacturing, technology
Awards and accolades: Top 50 commercial lines agency, Top 100 privately held property/casualty company, IIABA Best Practices Agency
Founded in 1992 when three Northern California insurance brokerages merged, InterWest has grown by leaps and bounds, now reaching into central California and the San Francisco Bay Area. The company has grown from $10 million in annual revenue in its first year to more than $53 million today. InterWest's customer-centric business model also has led to outstanding customer loyalty; the company boasts an overall retention rate of 95.5%, and 98.5% retention among the top 20% of its book of business. InterWest is also active in local and national charities, supporting organizations like the American Lung Association, Relay for Life and the Sacramento Children's Home.
Company

Information
InterWest Insurance Services

1357 E. Lassen Avenue Chico, CA 95973