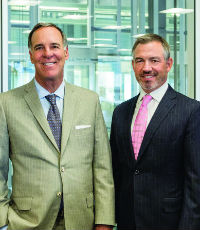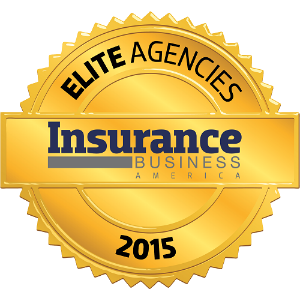 LOCKTON COMPANIES
LOCKTON COMPANIES
Location: Kansas City, Mo.
Agency head: David Lockton, chairman; John Lumelleau, president and CEO
Years in business: 49
Revenue: $1.125 billion
Growth in last 12 months: 10.3% organic growth over the 2015 fiscal year
Founded in 1966 by Jack Lockton, Lockton Companies has become a premier insurance agency. After Jack died in 2004, the company's tradition was maintained by his brother, David, who serves as chairman. Jack's son, Ron, is vice chairman, and two other sons, Don and Steve, are successful producers. Lockton's family atmosphere extends to its more than 5,600 associates around the world; the company has been recognized repeatedly as a great place to work in national and local award programs. And the philosophy works from a business perspective, too: Between 2007 and 2015, Lockton grew organically from $629 million to $1.24 billion; it now serves more than 48,000 clients.
Company

Information
Lockton Companies

444 W. 47th Street Suite 900 Kansas City, MO 64112 United States